By Nichole Camarillo
SOooo.... I spent last night in
great
company...
laughing, drinking, hanging out and hanging
art
. [<3!]
I am SO excited about this Friday...
I will be displaying original artwork (including some you've
never
seen before) at South First Billiards in San Jose, along with other(
very
talented) artists. I will also be enjoying
all
of the surrounding events for the SubZero Festival this Friday, June 5th. &You can too! You guys
must
come out... it's going to be a LOT of fun. :)
&For those of you that
haven't
been to South First Billiards, I took a few photos of the venue last night to share with you...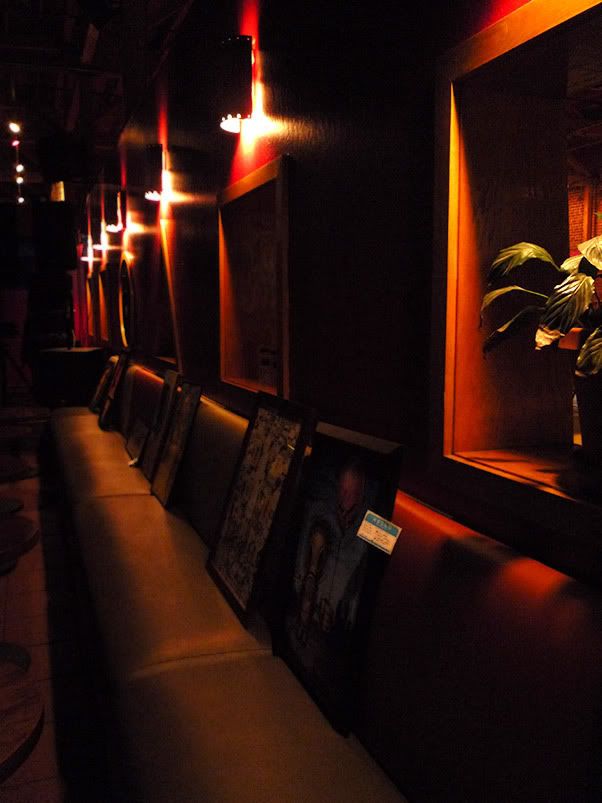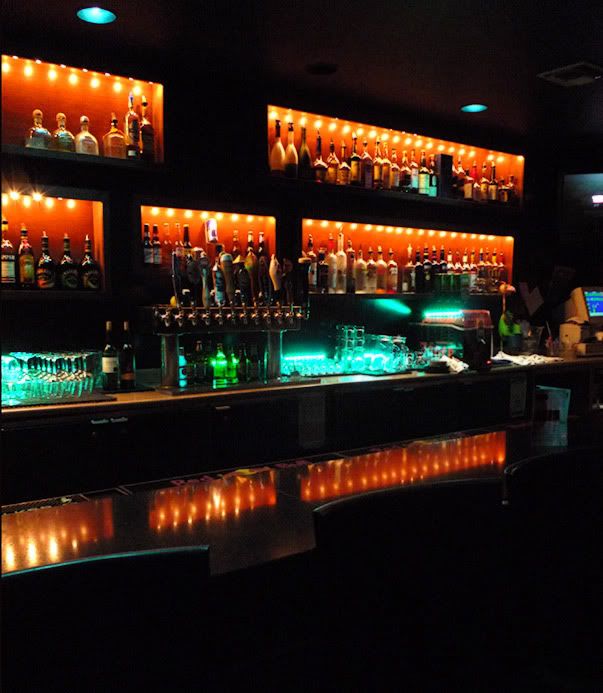 Nice
, right? ;D
Come hang out with me this Friday, June 5th, @
South First Billiards
in San Jose. Please view
SubZero
Post for event details. See you there!