By Nichole Camarillo
Well, at least according to the sweet ass people on Going. :)
It's always fun to find out that you guys like what I'm doing, what I'm about, and yes...even what I look like. Lol...
really
upped my mood. Thank you.
[clicking on any of these images will open them larger in a new window]
NUMBER ONE SPOT IN SAN FRANCISCO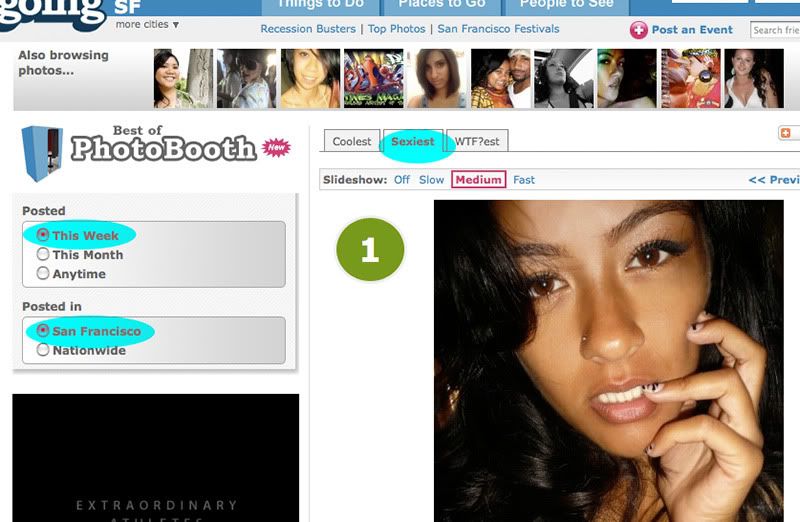 You also gave me third and fourth for San Francisco...
Last week, after sharing this with all of you wonderful people on MySpace, the votes went crazy. The results?

NUMBER ONE SPOT NATIONWIDE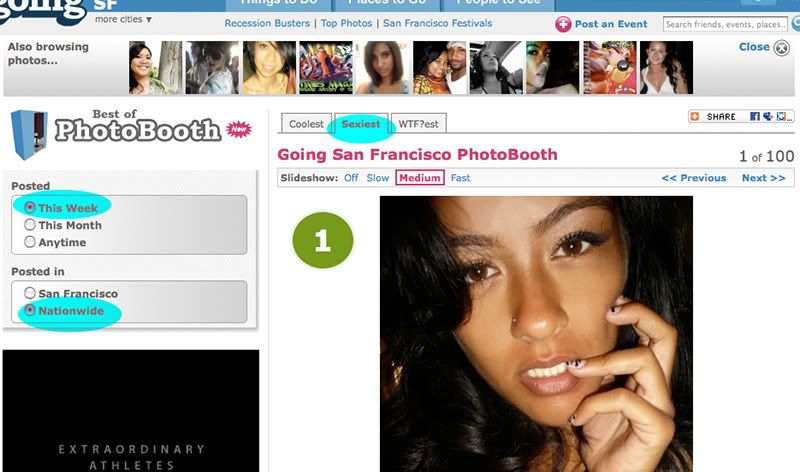 Yay! :D Thank you guys. That's really cool.
You also gave me the number four and six spots nationwide.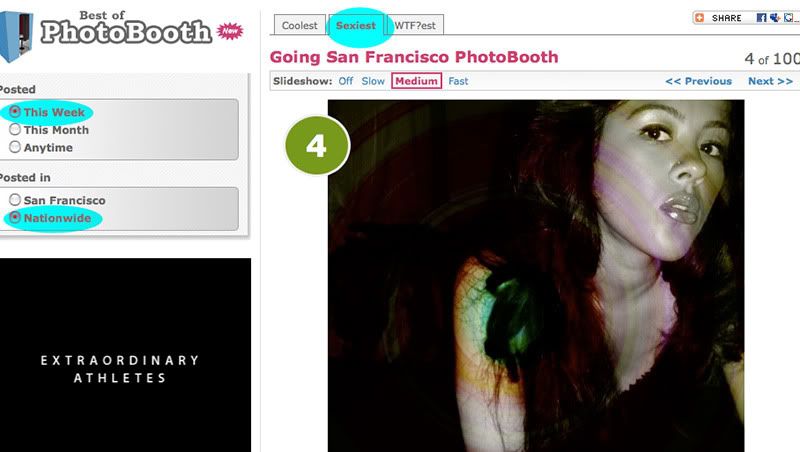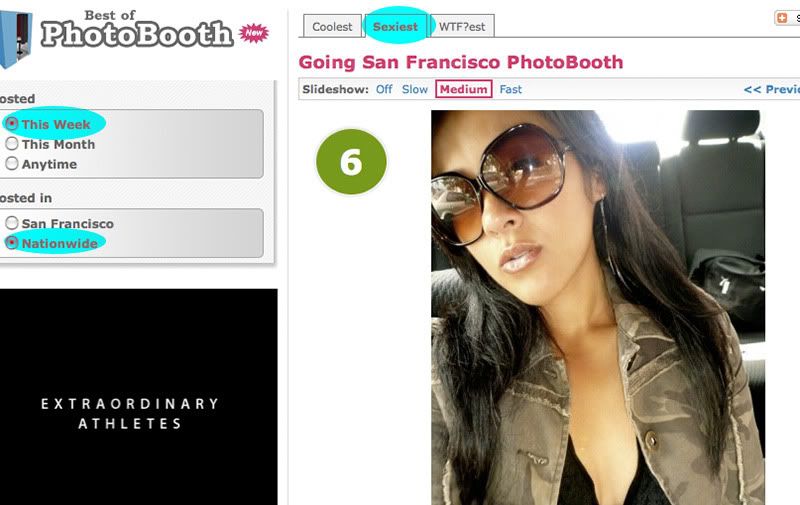 That was a fun ride. Thanks again to everyone that voted.
If you are not familiar with
going
, it is a really fun social network for people who love to go out. You can learn more about this social network, maybe even join, by clicking here...
going.com
.
If you are already
in
the
going
community and would like to add me as a contact, just click here for my profile....
Nichole Camarillo on 'going'
.