By Nichole Camarillo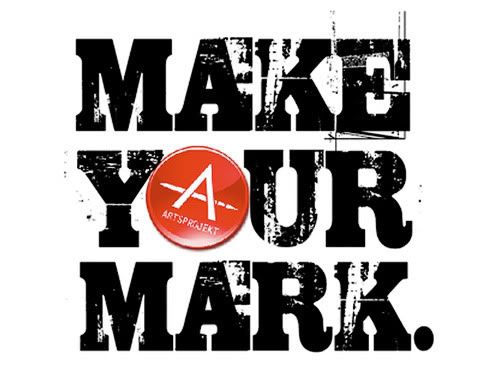 My shop got picked up by Artsprojekt! YAAY!! This is such exciting news, you guys. So, of course, I wanted to share it with you. For those of you that are awesome and frequent my store, you may already know that my store is powered by Zazzle. Artsprojekt is also powered by Zazzle, but its big shit. For those of you who are curious about the differences, I'll help you out with that in a minute. First, I wanted to give you a general idea of what Artsprojekt is. Andy Howell, the founder of Artsprojekt, describes it as 'a playground in which the world's most creative individuals and brands can turn unique ideas into dynamic product experiences that best represent each individual artist and brand.' And I think that most clearly and briefly sums it up.

So basically they pick the creme of the crop from across the globe and invite them to participate. Artprojekt currently works with brands such as OBEY by Shepard Fairey, NorCal Skateboards, and Crooks & Castles. They also currently work with an elite group of dope artists, representing themselves individually. And yours truly is now one of those artists. Woot.


Now, I want to give you a heads up. When you go to my shop, the storefront will look much different. In accepting the invitation, I also gave up customization of my shop [boo]. I was told I should have better control over that kind of stuff come mid-winter. But currently every Artsprojekt storefront has the same general look and feel, so mine will take that on as well. Please don't mind the very awkward right column that is built in but, as far as I can tell, serves no purpose. Everything else works about the same. You can still browse around my shop the same. All of my products are still available to you. And everything still is 100% backed by Zazzle. It's just that now I get to sit with the cool kids. Seriously though. This means more opportunities to be involved in cool projects, exhibits, and other art related awesomeness. Cheers to that!
I can't help but be so inspired right now. I just want to create really badass designs and products. I have so many ideas racing around my head right now competing for my full attention... It's great. This is probably going to snowball into something huge. You guys watch out for that. Well... it is time to bid adieu friends. Enjoy the rest of your evening and don't forget to check me out on
ARTSPROJEKT
.