Choose ANY Print!


There are 24 different paintings available to print.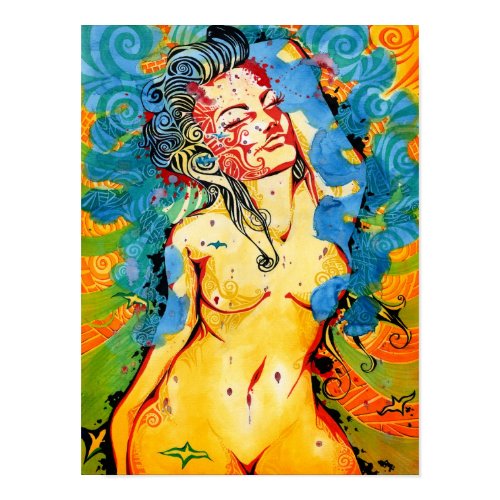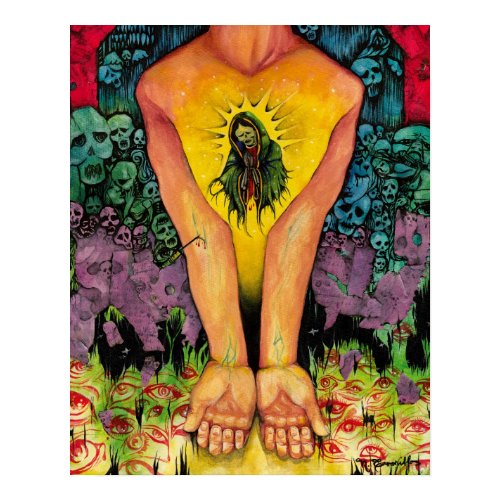 Choose ANY Size!


Sizes run from 11"x15" to 35"x47"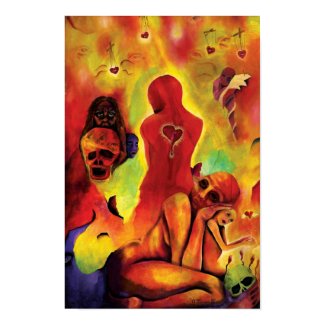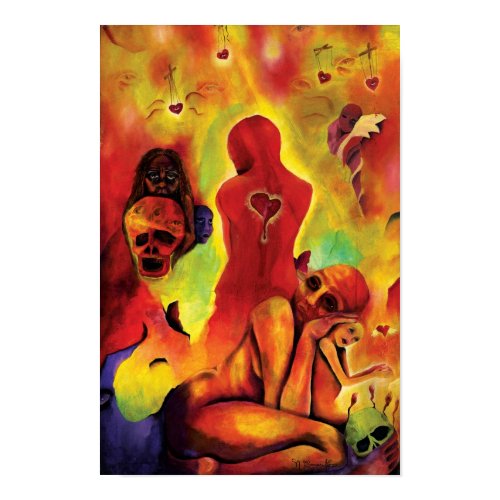 There are MANY different options and they are
ALL 70% OFF.
So... that means you can get that 35"x47" Print
of "What's A Girl To Do" you've been wanting
(regularly priced @ $89.90) for $26.97!
Are you kidding me?!
Orrr... maybe you want a 15"x20" Print of "La Llorona"
(regularly priced @ $35.90) for only $10.77!!
Or fck it. Get 'em both.
SEVENTY PERCENT OFF!!
WHEN will you ever see these prices again?
Don't Miss Out!

Prices Available This Memorial Day Weekend ONLY.